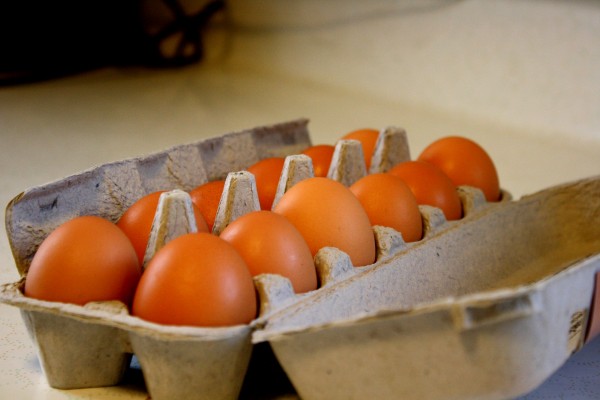 Did your parents meet
while marching for peace
in San Francisco in that
Summer of love?
Did they take a Freedom Ride
to Selma or Montgomery
sitting together on the bus
holding hands. Thinking "us"?
Don't feel too bad if they first met
under less than memorable circumstance
in a laundromat or a grocery store
over by eggs.
They saw eachother at that moment
each with human frailties
Did they laugh at life's inequities
in the aisle of pointless happenstance?
No it wasn't love at sight
but each was open to the possible
that a smile might lead to something; caring.
Even love, if it came to that.
So if your parents first encountered
under less romantic circumstance
be thankful they saw through it all.
It's 'cause they did that you are here.
Learn the lesson wise and well
be open to the possibility
your future may be standing
in the next aisle
staring at the eggs
open to the possibility
of a future you and
adventure to infinity.
Originally published in Fictionique