Location

Heaven, Infinity
Bio

This space is dedicated to sharing writings by and about my grandma, Margaret Prindle (née Hughes).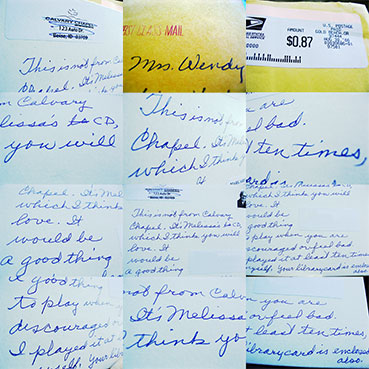 I knew I shouldn't have held my breath after asking my mom to start rummaging through her boxes for letters, writings, and other random jots by my grandma. Not only is she perpetually exhausted from work and life, but she's almost as disorgan
…
Read full post »
This is a relatively lighthearted post featuring my grandma and mom reading poems they wrote as children. It's from the last video I shot of my grandma,… Read full post »
When we set out on a road trip to my grandma's house five years ago, we had no idea what the fruits of that afternoon would be. My mom had driven out before us and was sitting in the garden with my grandma when we
…
Read full post »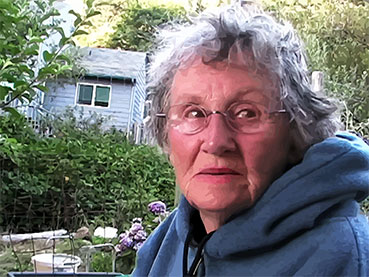 That's what my grandma wrote to her sister, Beth, five years, five months, and twenty days before her death.
I hereby resolve (almost) to write to you, Harry and Jack more often, and especially when I die.
These words are characteristic of her black se… Read full post »