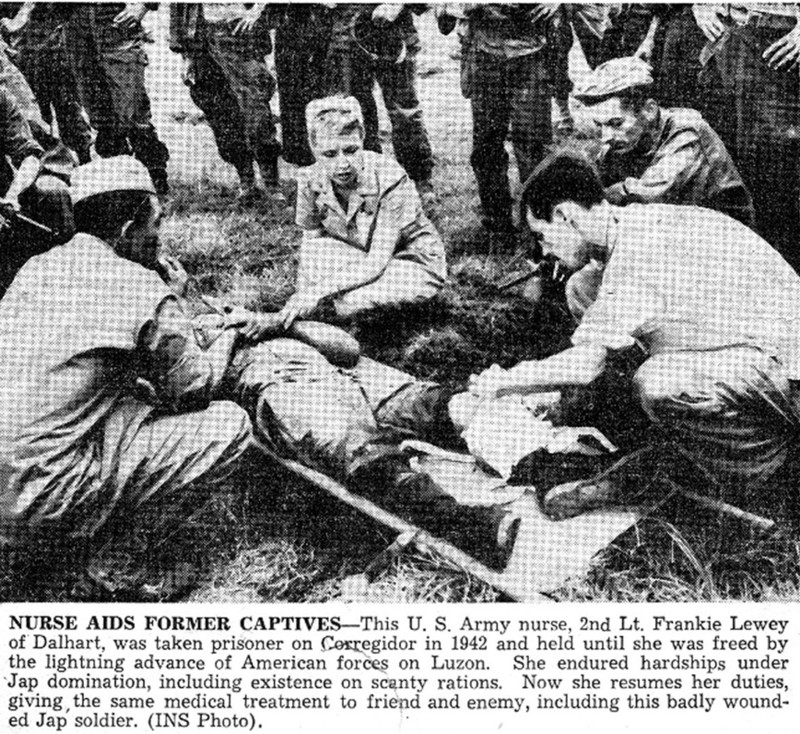 I happened upon a book at the library, All this Hell. It was about Navy and Army nurses who served in the time of Pearl Harbor. My Mother was fifteen and a survivor of that attack, so I was interested in the aftermath and what these women went through. I highly recommend this book, not only to inform us, but to keep in our minds all the suffering others have done for us.
The bravery and stamina these women showed touched my heart and mind, as no other book. They not only took care of our men, but also the Phillipino's and Japanese. They suffered through starvation, rat infested quarters and the possibility of never being rescued.
For 3 years these women were POW's, served our country with pride and compassion in prison camps. Dressed in rags and so weak that they could barely walk up stairs, they still dealt with our blown apart, wounded and dying soldiers.
I went away from this reading, with a heavy heart. War is a horrid hell. Too many times we judge those who only want to defend and help make this a better country. Praying for peace is all we can do.
by cindy Prochnow
Picture..google image Cover from "All this Hell"